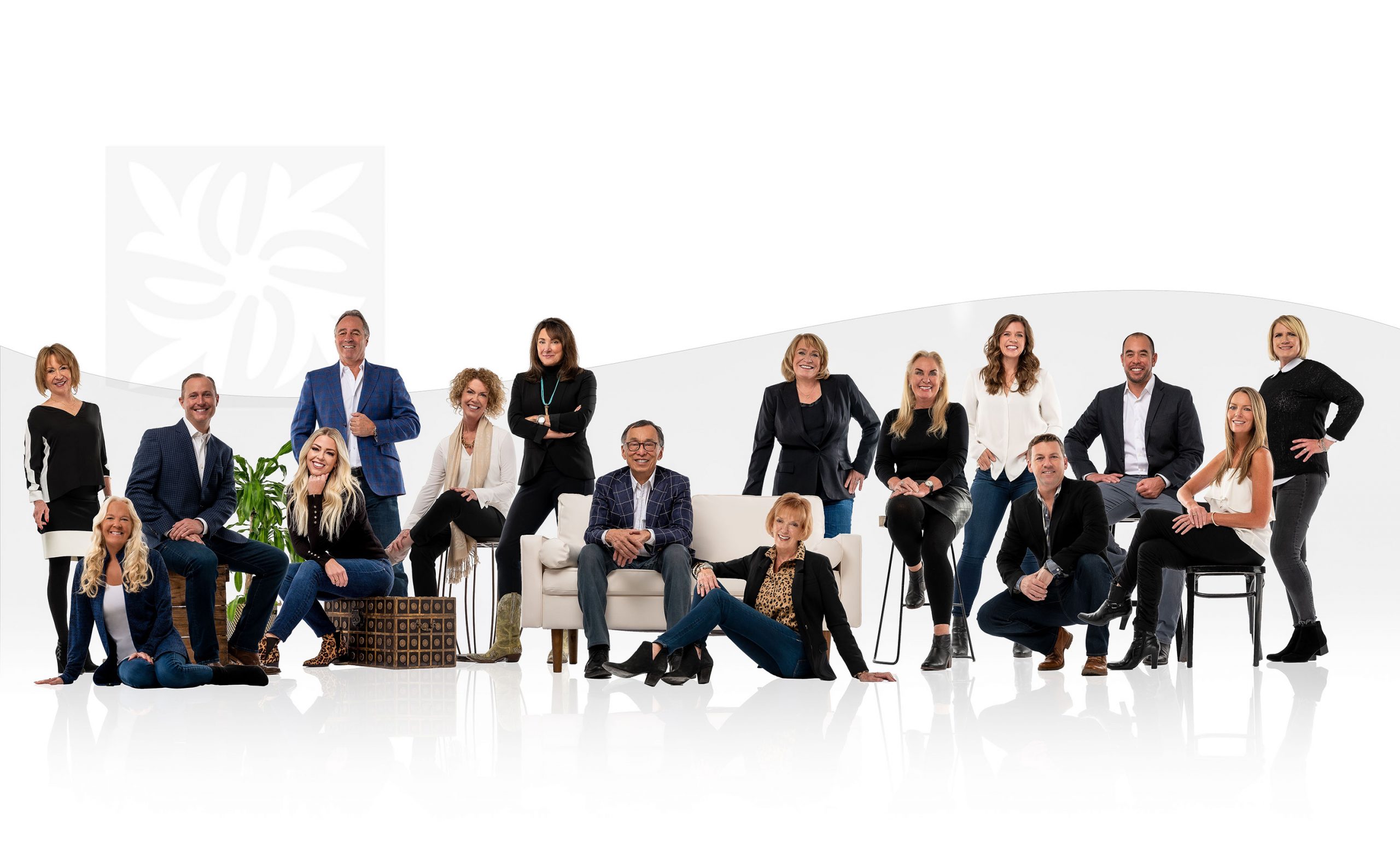 Judy Glauser and the CMFH team
We are a team of Park City realtors with decades of collective experience building successful relationships with our clients. As the CHIN | MACQUOID | FLEMING | HARRIS team, we combine our strengths and diverse personalities to create a remarkably unique synergy. It's no wonder that our team has cultivated a history of making clients happy.
Our Experience Is Defined By Our Clients
As experts in real estate in Park City, we want to step outside standard marketing practices to provide exceptional levels of service to our clients. We also want to make the entire process a memorable and exciting experience.
We pride ourselves on being perceptively knowledgeable in all aspects of real estate in Park City. Our experience ranges anywhere from product inventory and current market conditions, tax ramification and financial options, to advice on the best spots for dinner and a glass of wine.
We're Proud Members Of Our Industry

Based on our exceptional results dealing with real estate in Park City and our strong work ethics, we are honored to have received some of the most prestigious and coveted awards in the industry.
Whether you're considering luxury homes, developments, new construction, or investments, our experienced team of Park City realtors is all about expert handling that gets the best results possible.
"I fell in love with Park City on my very first visit. As many locals say, "I came for the skiing, but the summers kept me here". We live each day to enjoy our mountain treasures – our weather is close to perfect and our hearts stay young because of it!"
Judy Glauser.  —  Park City, UT
Let me Help You Find Your Mountain Escape