Picking the Right Location
A home in a thriving vibrant community will have more value than a home in a city where industries are failing, the roads are uncared for and schools are on the decline.
All other things being equal, a home in a desirable location is more valuable than an identical or similar home in a less desirable location.
So when deciding what you "need" in a home versus what you "want" in a home, sometimes it makes sense to settle for what you need in a desirable location — providing resale value is important to you.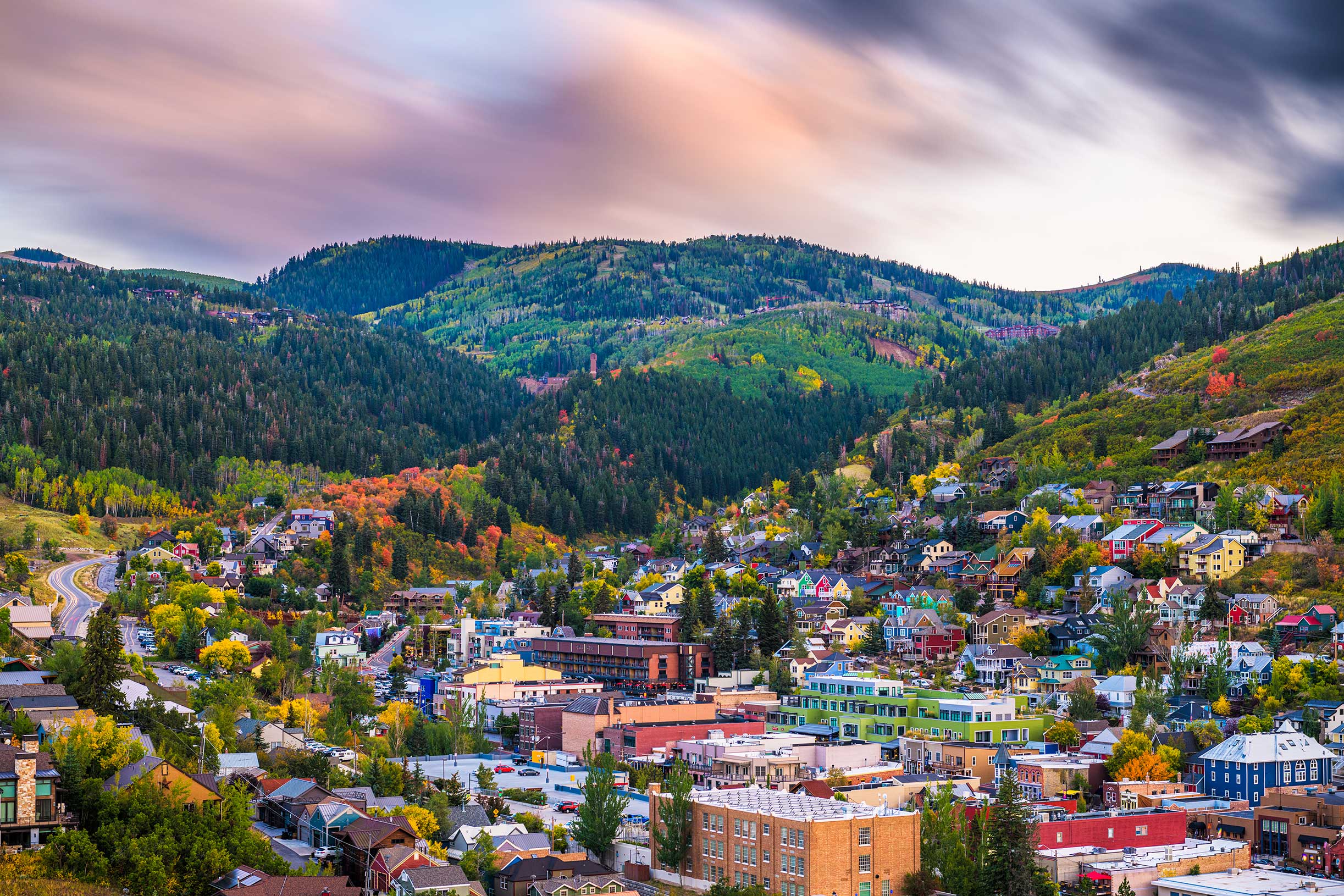 Choose Your Agent Carefully Before Buying a House
The best place to start is by asking friends for referrals. If you're new to the area, do an informal search of the properties in the neighborhood. If the same name pops up on lots of signs, you've probably found someone who specializes in that particular area. This can be a real plus, since the agent will probably be well versed in the homes, schools, municipal services and other important information.
Close at the end of the Month
Mostly, this has to do with lowering your out of pocket costs by minimizing the amount of "prepaid interest" you pay on your mortgage at closing.
Interest on your mortgage begins running from the date your transaction closes, but most loans are due on the first day of the month. So when you close, you "pre-pay" the interest between the closing date and the end of the month..
For example, if you close on the 29th of October, you prepay one day of interest to cover the rest of October's interest. Your first payment will be due December 1st, when you will actually be paying November's interest.
As a different example, if you close on the 6th of November, you prepay 24 days of interest. This means you have to bring in more cash to close your real estate purchase than would have been required by closing just eight days earlier.
However, the benefits of a late-in-the-month closing are only short-term.
With the October 29 closing, your first payment due-date will be December 1. With the November 6 closing, your first payment is not due until January 1.
It just takes less cash "out of pocket" to close near the end of the month. That is the major benefit.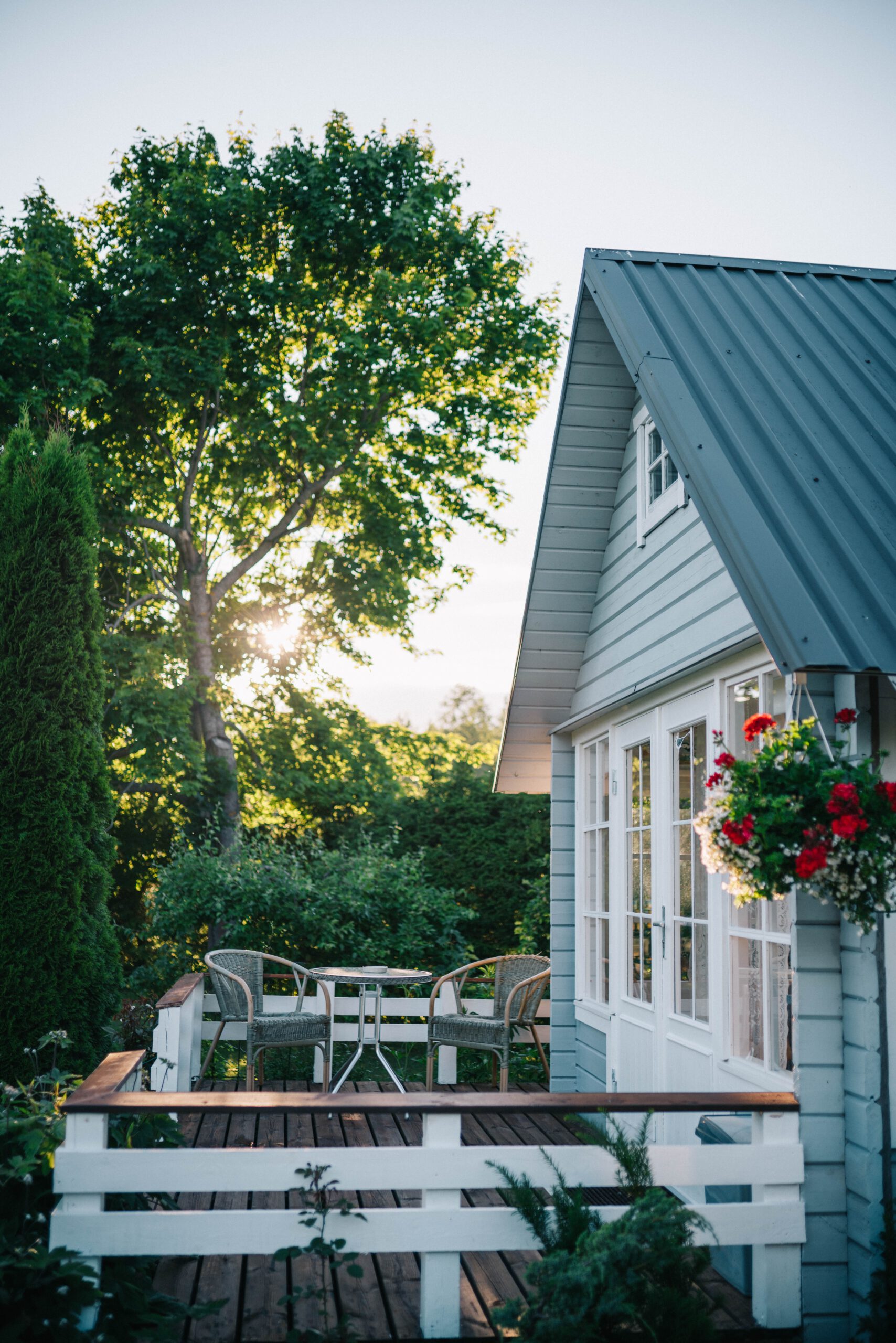 Let me Help You Find Your Mountain Escape